Large agricultural gearbox stores drive the world
As a global leader in gearbox stores, we have been committed to serving customers around the world and driving the future through technology.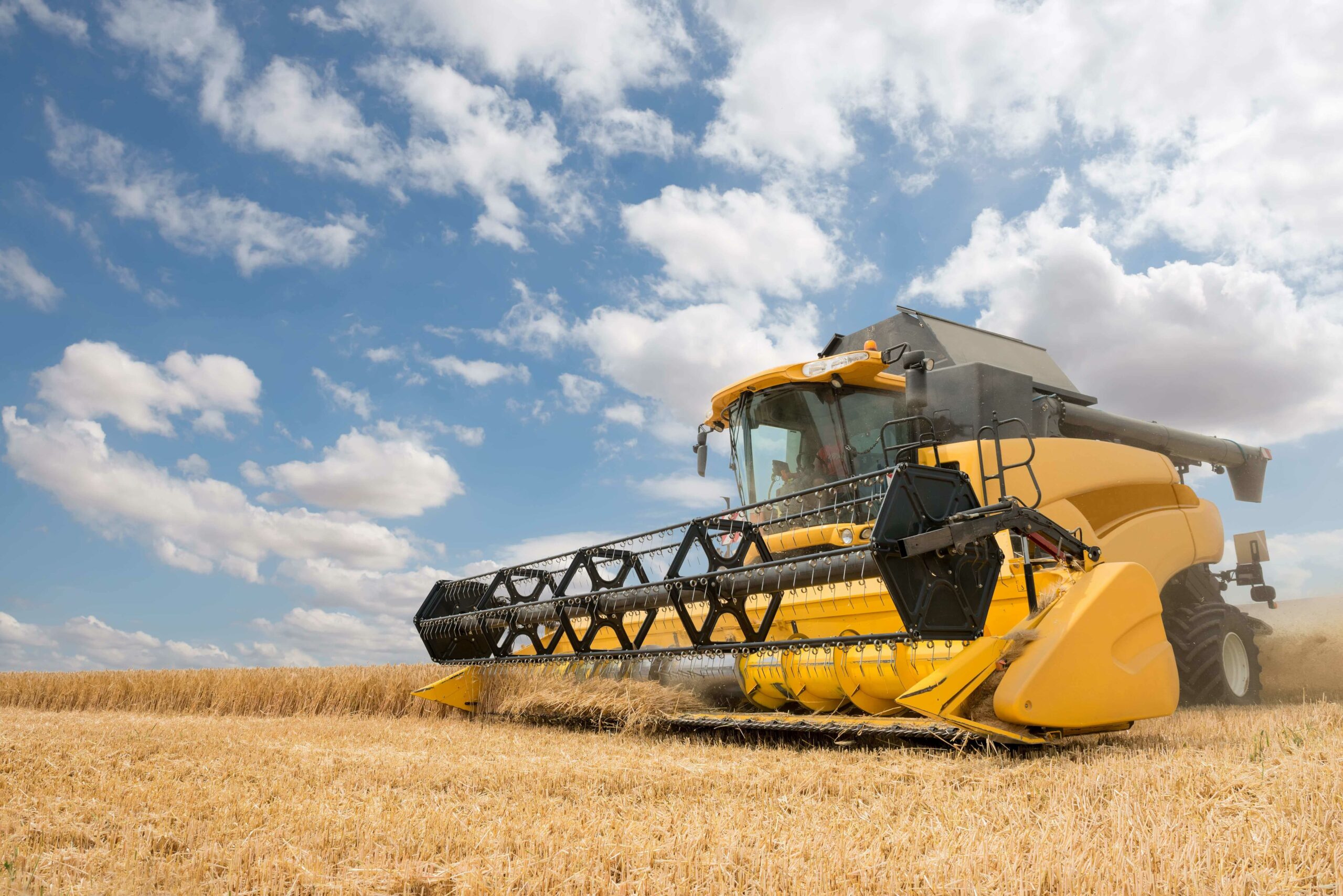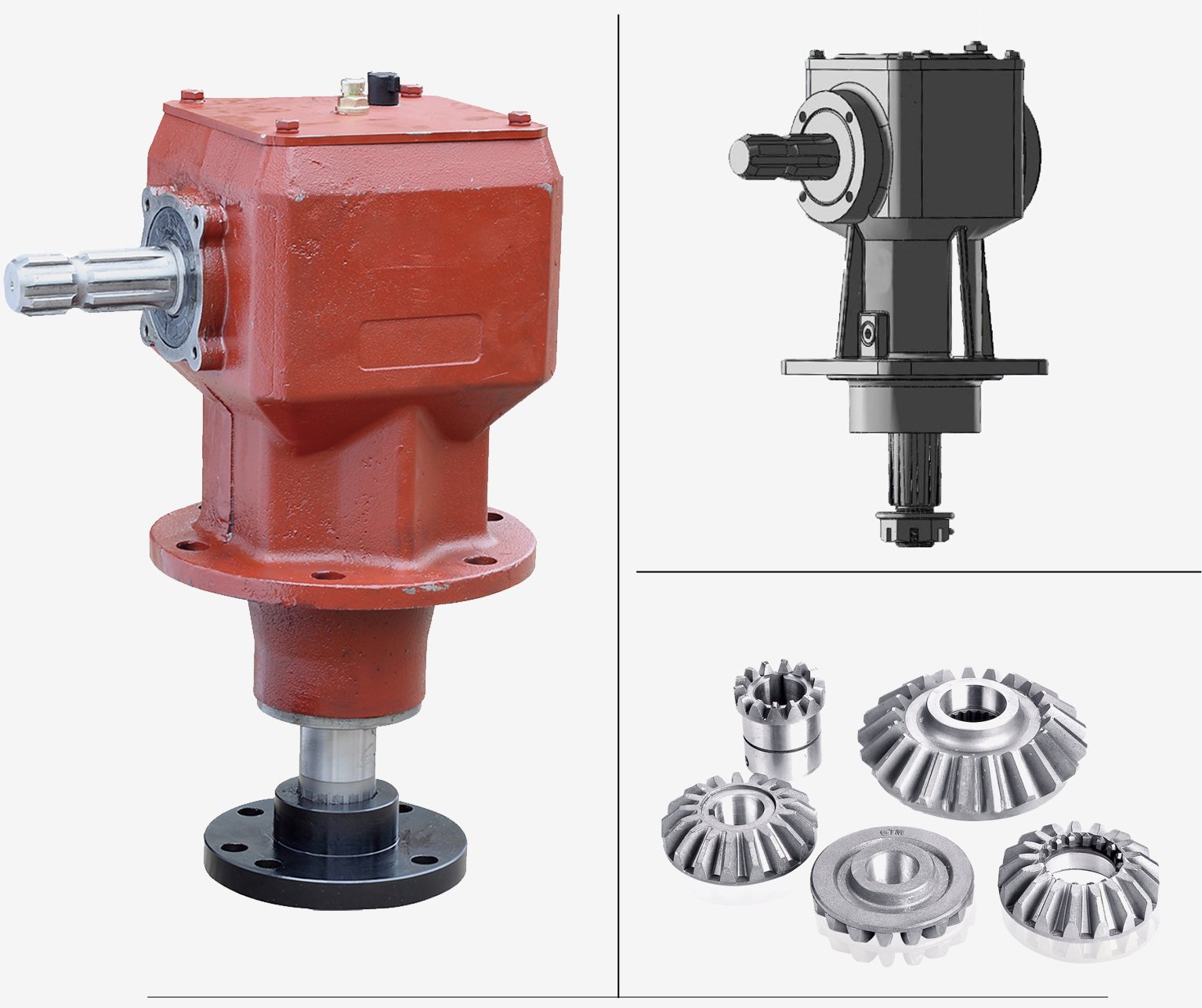 The agricultural gearbox is the main mechanical component of the kinematic chain of agricultural machines. It is normally driven by the tractor power take-off via the PTO shaft and the gearbox drives. The operating torque can also be transmitted to the gearbox by hydraulic motors or belt pulleys, in addition to chain gears.

The agriculture gearbox always has one input shaft and at least one output shaft. If these shafts are positioned at 90° to each other, the gearbox is an ORTHOGONAL ANGLE gearbox or more commonly called a right-angle gearbox.

Tractors are used in agriculture to mechanize a large variety of tasks by delivering a high tractive effort at slow speeds. The slow operation speeds are essential for the driver since they provide a better control of the performed tasks. Nowadays all types of tractors' transmissions (manual, synchro-shift, hydrostatic drive, and glide shift) focus on best performance and easy operation. Although every transmission has a different mechanism, they all employ transmission shafts to pass on the engine torque to the differential.
Rotary Cutter Gearbox Used in Agriculture Application
Rotary cutter gearboxes are used in a variety of agricultural applications. They play an important role in the food cycle as they aid in sowing, harvesting and soil preparation. Reliable gearboxes ensure optimum performance of agricultural machinery. It helps reduce downtime and saves time and money. Due to the increased demand for food, it is imperative for farmers to have high-quality ingredients. A quality agricultural gearbox can last for decades.
Rotary cutters are great for cutting weeds and grass. They can cut trees, shrubs, stubble, and other materials up to 2 inches in diameter. They are available in a variety of designs. Some characteristics to look for include speed ratio, type of design and nature of load. Shaft rotation and mounting location are also important factors.
The Highest Quality
Agricultural Gearbox for Sale
If you need customized products, or the products you need are not found on our website, or need a product catalog, don't worry; more of our products are still being uploaded. You can email us directly, and we will reply to you within 24 hours!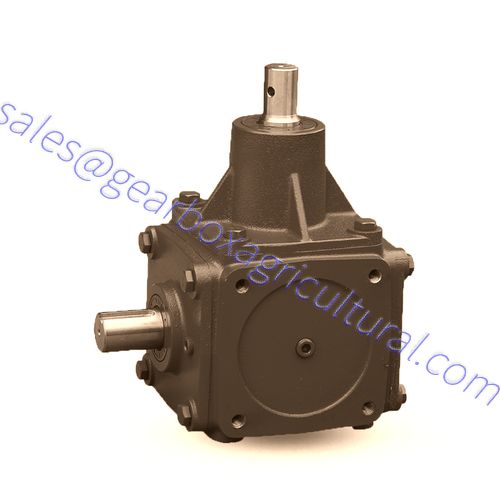 Agricultural ratio 1:1 rotary tiller gearbox
| | |
| --- | --- |
| Product Name | ROTARY TILLER GEARBOX |
| Material | Housing as QT450-10, Shaft as 40Cr |
| Color | Dark or Red or as customized |
| Type | Bevel gear |
| Ratio | 1:1 |
| Bearing | QC or C&U or NTN or PEER |
| Warranty | one and half year |
| Used | Rotary tiller |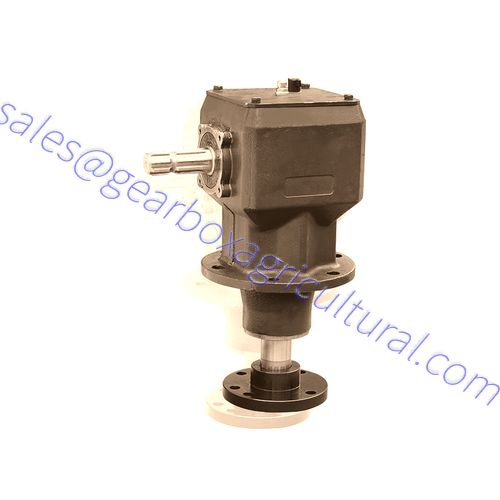 OEM & ODM rotary lawn mower gearbox
| | |
| --- | --- |
| Product Name | Rotary lawn mower gearbox RG70 |
| Material | Housing as QT450, Shaft as 20CrMnTi |
| Color | Dark or Red or as customized |
| Type | Bevel gear |
| Ratio | 1:1.92 |
| Bearing | QC or C&U or NTN |
| Warranty | one and half year |
| Used | lawn mower |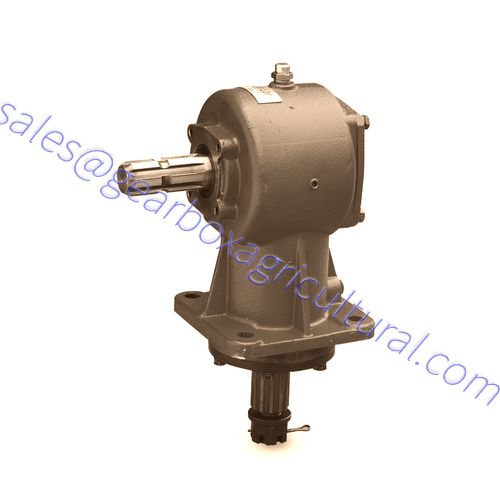 Customized agricultural lawn mower gearbox
Material
QT450 for housing
Ratio
1:1.93
20CrMnTi for gear shaft
Gear model
5
Aluminum for plate
Teeth
12/23
Main performance parameters
Noise
82db
1 meter
Input speed
540 rpm
/
bolt torque
23-28 NM
/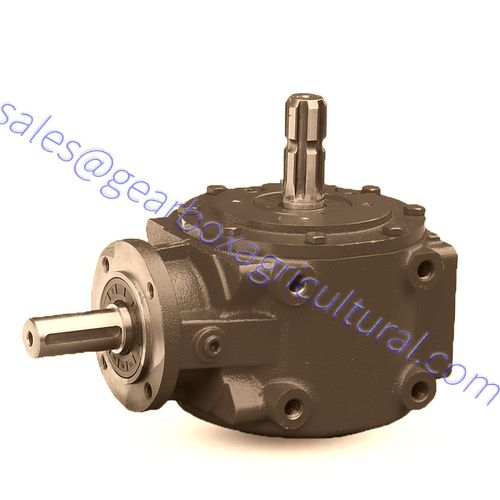 Rotary power tiller gearbox
| | |
| --- | --- |
| Product Name | Rotary power tiller gearbox |
| Model | MCJ |
| Color | Customization |
| Material | HT250 for housing, 20CrMnTi for gear shaft. |
| Used | Rotary tiller transmission |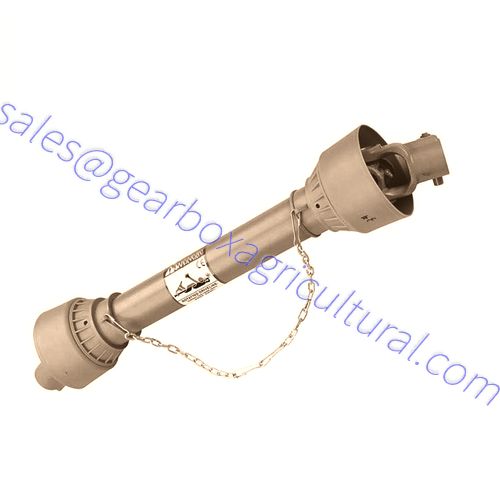 Tractor PTO Drive Shaft
PTO Shaft is a splined drive shaft that is generally placed on tractors or can be used to provide power backup to a separate machine. More than 8 series of PTO shafts can be offered now. These shafts are available in the following specifications:
Tractor side yoke: 6 or 21 splines push pin yoke;
Implement side yoke: 6 splines push pin shear bolt type yoke;
Tubes: Triangular tube or lemon profile tube;
Plastic guard: Yellow or black;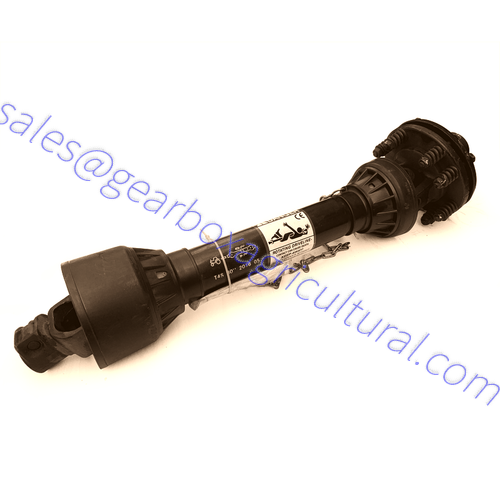 Rotary Tiller PTO Shaft
| | |
| --- | --- |
| Material | Stainless Steel |
| Finishing | Induction Hardened |
| Color | Black |
| Usage/Application | Tractor, Rotavator, Happy seeder, Thresher, Agriculture |
| Type | Shaft |
| Function | Power Transmission |
Submit your design
Gearbox for Agricultural Machinery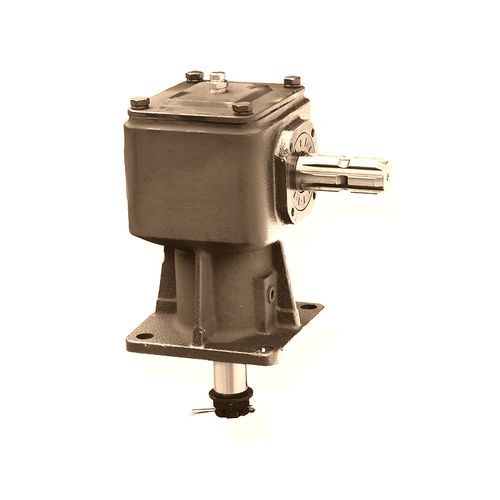 Professional Experienced Manufacturer: Starting from the year 1997.

Reliable&Trust able Partner: 100% Quality Guarantee for your orders

Variety Mechanical Capability:From fast prototype to mass production

Competitive Strategic Marketing: 50% cost compare with original products

Smooth cooperation&Smart team: Talented Engineering team feedback within 24 hours.
Specification
| | |
| --- | --- |
| Variety Material Available | Alloy steel, Casting, die casting,Aluminum,Brass, Zinc alloy,POM,plastic,Stainless steel, Iron or per your demand. |
| Machining Processing | Forging/casting; Turning;Broaching;Teeth hobbing; Teeth burnishing;Teeth sloting;Teeth grinding; Heating treatment; Grinding;Assembly;Testing. |
| Heat Treatment | carbonitriding;carburization;nitridation; vacuum quenching;frequency quenching;tempering |
| Surface Treatment | Blackening;Oxidation;electrophoresis;Powder coating;phosphorization |
| Inspection | ISO9001-2015 Certification; 100% responsible for your orders. |
About Us
As agricultural gearbox manufacturers offer gearboxes for agricultural applications. These transmissions are available in a variety of horsepower capacities. They are used in various applications, including small submersible pumps, tractors and irrigation systems.
The best and most comprehensive agricultural machinery company in Canada, please contact us for the best discount customized solutions