Description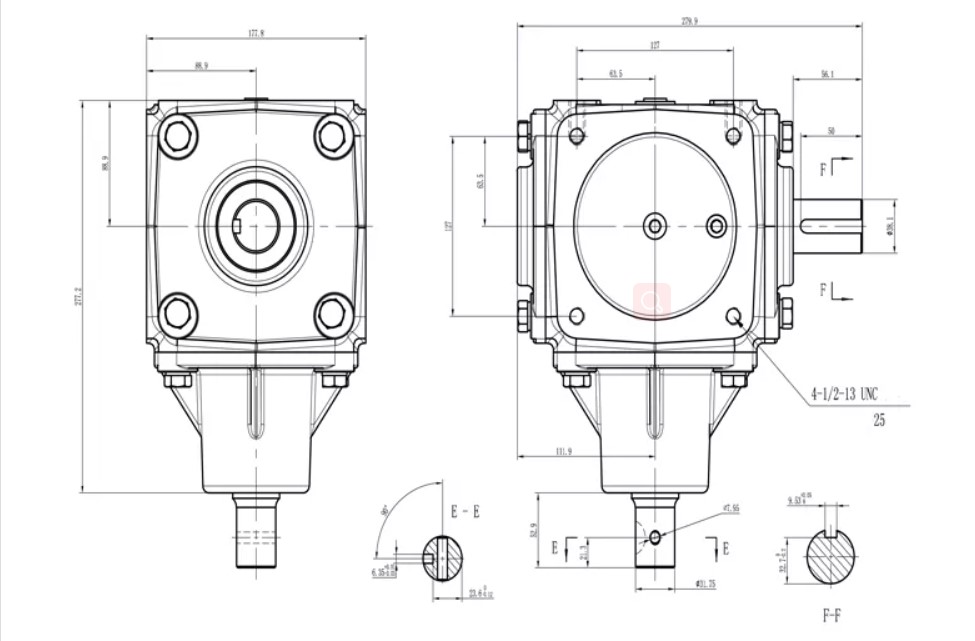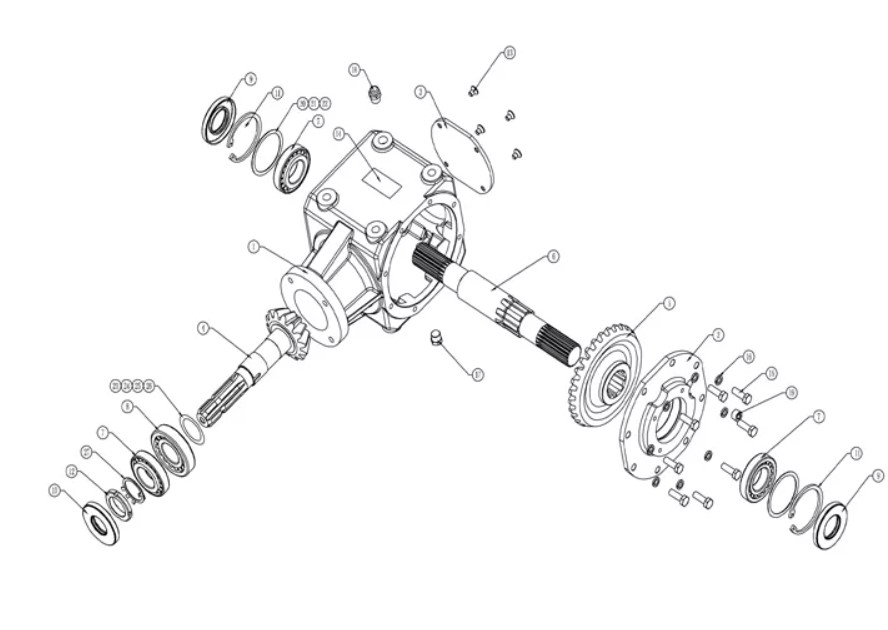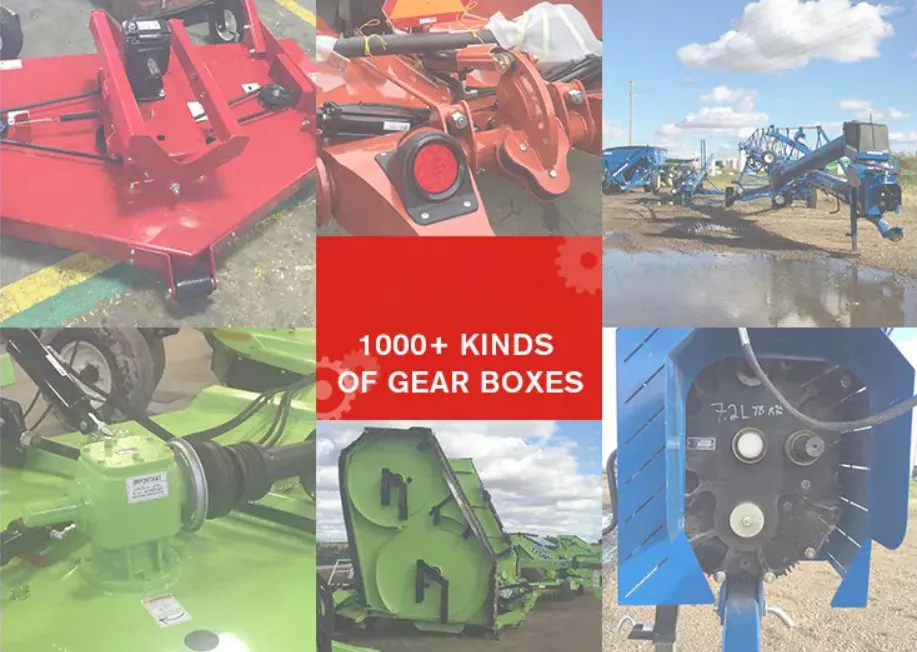 Advantages of Our Company
1. Professional production and sales of agricultural machinery for more than 20 years.
2. Strict quality control and best service for customers.
3. We can provide high-quality and fast after-sales service.
4. Our aim: win-win.
5. We can design and produce machines according to customers' needs.
6. We have developed dozens of Japanese tractor parts, and we can deliver the parts together with the machine.